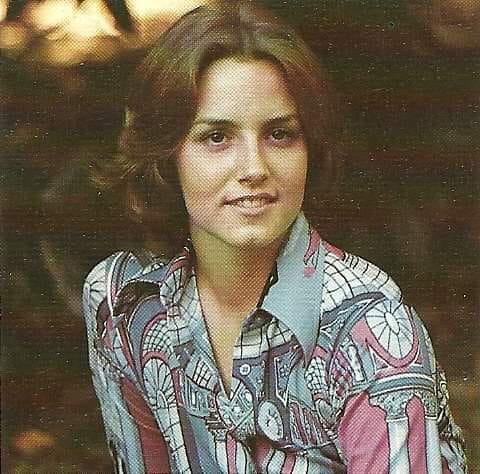 Catherine (Katie) Virginia Sayle, 62, of Williamsburg, Virginia, passed away from natural causes, Monday, May 31, 2021. She is preceded in death by her parents James D. Frailie and Catherine Sue Matthews. Katie is survived by 4 children Jonathan, Bethany (Frederick), Joseph, and Mary Catherine (John). Nine grandchildren, Makayla, Brendon, Chase, Charity, Natalie, Malachi, Jenna, Julie, and Lindsey. Two sisters, Suzanne and Vicki, and a host of aunts, uncles, nieces, nephews, and cousins. Katie also leaves behind her two furry companions, Sofi and Sadie.
Katie graduated from William and Mary in 2009, after which, she pursued her passion for teaching ESL to Elementary aged children.
She was a free spirit and a dreamer. Katie was a Christian and active in her local church and will be remembered for her unswerving faith and commitment to her beliefs. She had a passion for missionary work. Her dream was to retire in Mexico as a missionary and travel through the United States in her van labeled "Free Spirit Daisy Girl". We love you Mom and know you are in heaven!
A memorial service will be held at a to-be-determined date. The family would like to thank McLaughlin & Young Funeral Home in Hot Springs, VA, for their help.