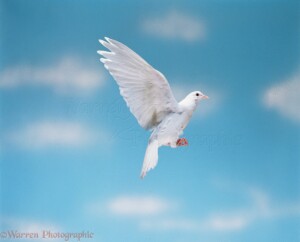 Daniel Herman Gibson, 71, of White Sulphur Springs, West Virginia passed away Wednesday, December 15, 2021, at the Kanawha Hospice Care in Lewisburg, West Virginia.
He was born October 2, 1950, in Pocahontas County, Virginia, the son of the late James Parker Gibson and Lois Ann White Gibson.
Mr. Gibson was a retired laborer.
He loved the outdoors and spending time at the West Virginia State Fair.
He is survived by three children, Daniel Gibson, Michelle Gibson, Christy Gibson; three grandchildren; two brothers Steve Gibson & wife Pansy of Mountain Grove, Virginia, Gary Gibson of Vinton, Virginia.
He was preceded in death by a brother, Hugh Gibson.
Private funeral services will be held at a later date.