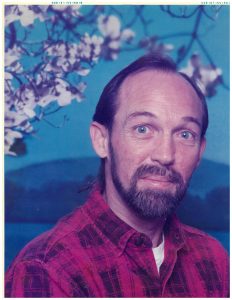 Anthony "Tony" Dale Hawks, 64, of Hot Springs, Virginia passed away Saturday, December 24, 2022, at Roanoke Memorial Hospital, Roanoke, Virginia.
He was born April 14, 1958, in Roanoke, Virginia, the son of the Robert Duane Hawks and Nancy Jeanette Carpenter Hawks.
Mr. Hawks worked in welding maintenance for Plastic Fabricating Inc.
He loved to fish. He was a loving son and friend.
He is survived by his parents, Robert and Nancy Hawks of Hot Springs; two brothers, Roger Duane Hawks of Floyd, Virginia, and Steven Mitchell Hawks & wife Brenda of Roanoke, Virginia.
A memorial service will be held at a later date Interment will be in Warm Springs Cemetery.