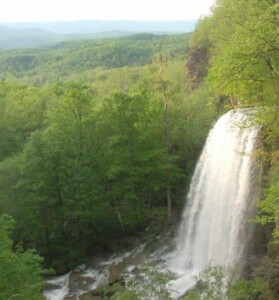 Christopher Ray Clarkson, 50, of Hot Springs, Virginia passed away Wednesday, October 18, 2023, at Roanoke, Virginia. He was born November 11, 1972, in Roanoke, the son of Roland Kester Clarkson of Paint Bank, Virginia and the late Linda Wright Hicks.
He was a self-employed construction worker.
Christopher was a veteran of the United States Army. He was a former member of the Mountain Grove Fire Department. His children, Ranger and Olivia, were his pride and joy. He loved wood working, and spending time outdoors, especially fishing.
He is survived by his children, Christian Ranger Clarkson of Clifton Forge, Virginia and Olivia Storm Clarkson of Hot Springs, Virgina; two brothers, Jacob Clarkson of Oklahoma, and Richard Clarkson of Waiteville, West Virginia; a sister, Linda Higgins of Gretna, Virginia; and numerous nieces, nephews, and cousins.
He was preceded in death by his mother, Linda Faye Wright Hicks.
A memorial service will be conducted at a later date.