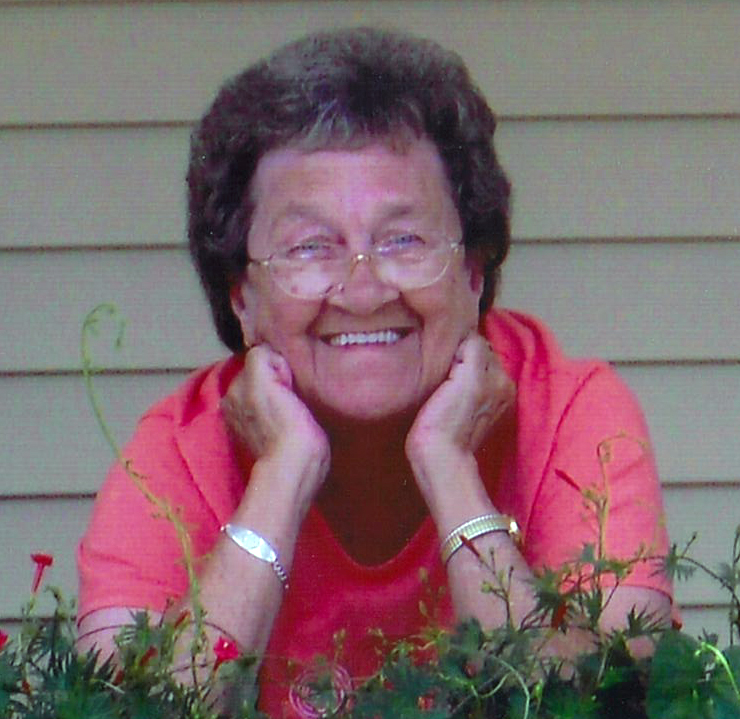 Clarice Carpenter Rodgers, 89, of Hot Springs, Virginia passed away Monday, May 24, 2021 at the Bath Community Hospital in Hot Springs.
She was born April 10, 1932 in Hot Springs, the daughter of the late George Morgan Carpenter and Elsie Armstrong Carpenter.
She was married to the late Johnny Woodrow Rodgers who preceded her in death on January 21, 1994.
Mrs. Rodgers retired from the Omni Homestead Resort with 31 years of service in the housekeeping department. She was a member of the Hot Springs Presbyterian Church and the VFW Ladies Auxiliary. She loved flowers and hummingbirds. She was a loving wife, mother, grandmother, great grandmother and great great grandmother who always had a smile on her face.
She is survived by three daughters, Connie Rodgers Miano & husband Rodney of Lynchburg, Virginia, Sue George of Staunton, Virginia, and Johnnie Lou Gray & husband Ron of Hot Springs; five grandchildren, Lori, Cindy, Michelle, Nick and Kristin, 5 great grandchildren; 1 great great grandson; and a sister; Josephine Collins of Roanoke, Virginia; numerous nieces, nephews and cousins.
In addition to her husband, she was preceded in death by a son, Steven Woodrow Rodgers; a granddaughter, Terese Rodgers; a son-in-law, Bill George; a sister, Edith Layton; 3 brothers, George Ira Carpenter, Carl "Flea" Carpenter, and Robert Carpenter.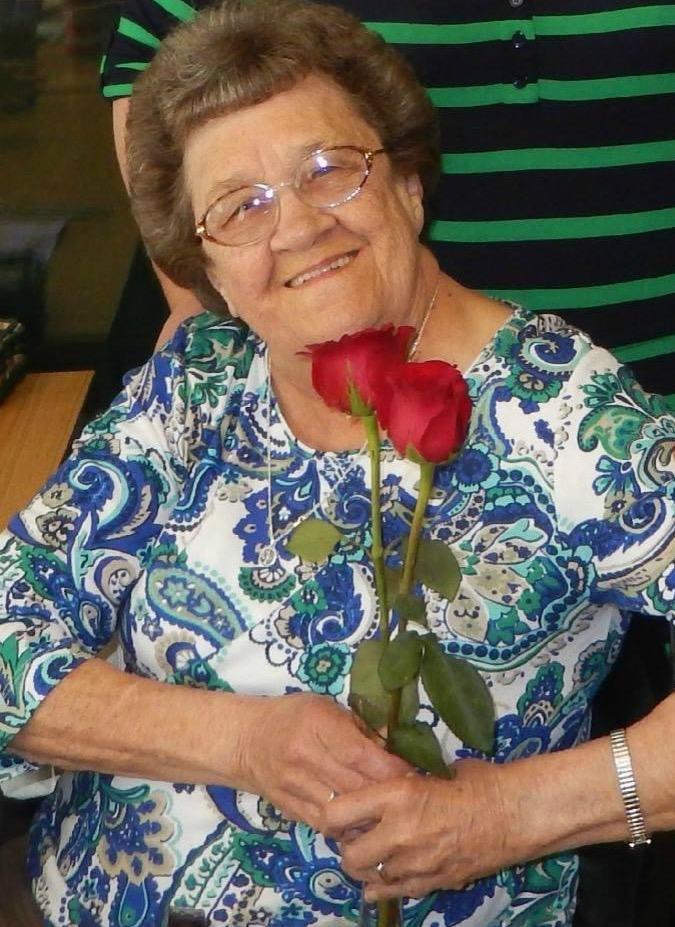 A funeral service will be conducted at 2:00 p.m., Saturday, May 29, 2021 at McLaughlin & Young Funeral Home with Donald Lee Altizer officiating and Reverend Scott Conrad assisting. Interment will be in Warm Springs Cemetery.
The family will receive friends Friday evening from 6:00 – 7:30 p.m. at the funeral home.
Memorial contributions may be made to Hot Springs Presbyterian Church, P.O. Box 476, Hot Springs, Virginia 24445.