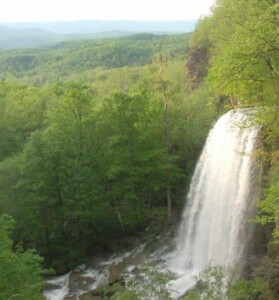 Clinton Wayne Burks, 70, of Clifton Forge, Virginia passed away Saturday, January 14, 2023, at the VA Medical Center in Salem, Virginia.
He was born May 25, 1952, in Clifton Forge, the son of the late Melvin Noel Burks and Frances Lavone Turner Burks Hiler.
He was a retired Insurance salesman.
Mr. Burks was a veteran of the United States Marines having served during Vietnam. He enjoyed the outdoors, especially hunting, fishing, and the beach.
He is survived by a sister, Elizabeth A. Willingham of Winchester, Virginia.
Mrs. Burks was preceded in death by the love of his life, Sharon Kay Carpenter Harvey who passed away on April 6, 2020.
A private graveside service was held at the Warm Springs Cemetery.
Memorial contributions may be made to Wounded Warriors.