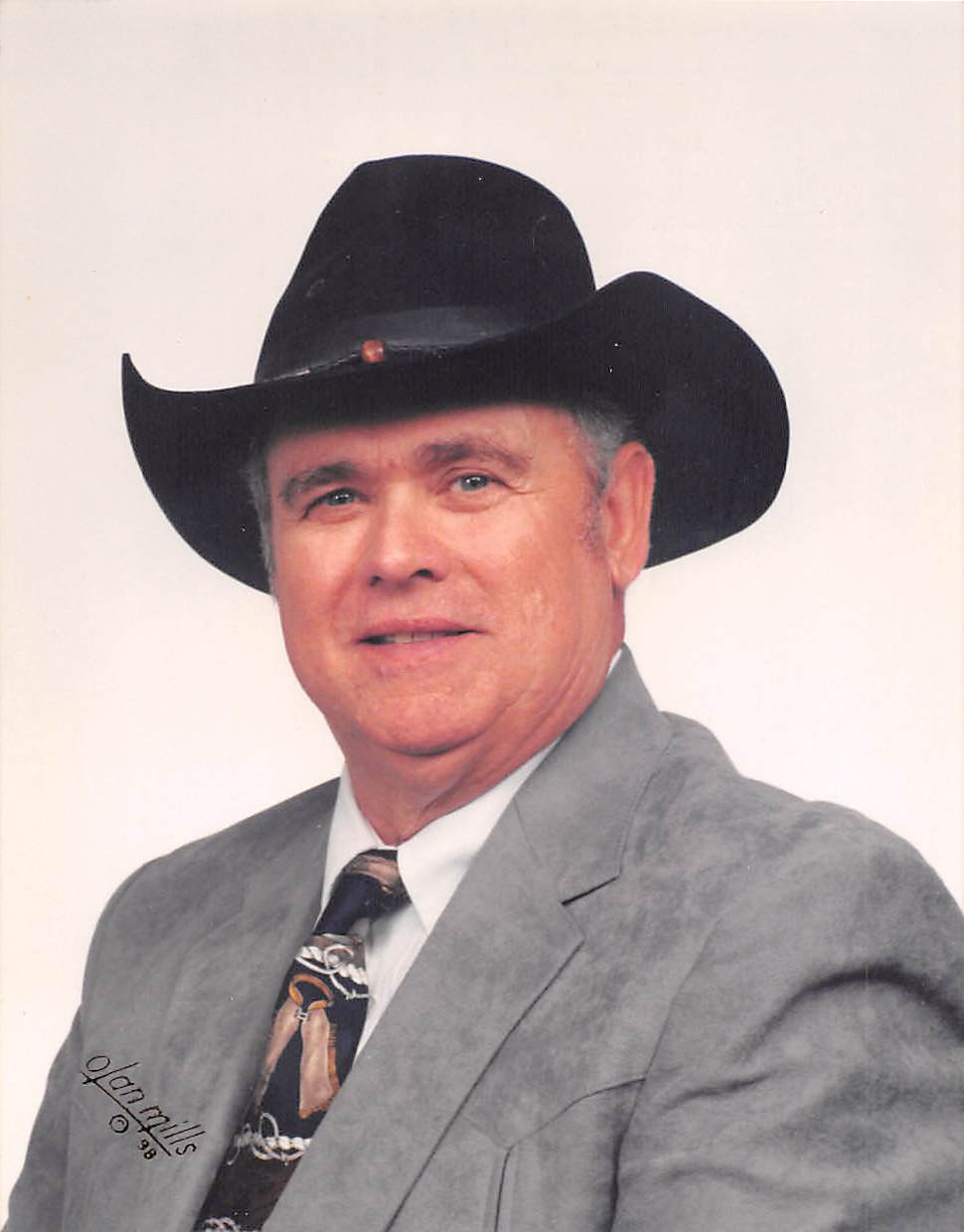 Franklin Lee Taylor, 82, of Millboro, Virginia passed away Sunday, June 13, 2021, at his residence.
He was born March 31, 1939, in Fitzhugh, Arkansas, the son of the late Joe Thomas Taylor and Mary Elizabeth Cook Taylor.
Mr. Taylor retired from the U.S. Forest Service, Deerfield Ranger District where he worked as a Forest Technician & Law Enforcement Officer. Prior to that he worked with the FBI from 1957-1960.
Mr. Taylor served in the U. S. Army National Guard, the U.S. Air National Guard, the U.S. Air Force, the U.S. Air Force Reserve, and the Civil Air Patrol.
He was a member of Calvary Baptist Church, the Rocky Mountain Elk Foundation, the Fraternal Order of Police Lodge #24 in Waynesboro, a charter member of the Millboro Area Rescue Squad and the Stuarts Draft Area Rescue Squad, and the National Rifle Association.
He was an avid outdoorsman who loved hunting and fishing. In 2009 he won the Directors Volunteer Award with contributing more than 5000 hours to the Department of the Game & Inland Fisheries. He was a Hunter Education Instructor volunteering 5009 hours to the Virginia Hunter Education program and instructing more than 20,000 students in the Bath, Augusta, and Highland area.
He was a loving husband, father, grandfather, and friend to all.
On October 17, 1958, he married Kay L. Taylor, his wife of 55 years who preceded him in death on July 18, 2012. He then married Pauline Augustine Jones Taylor on December 16, 2015.
He is survived by his wife of 5 years, Pauline Taylor of Millboro; two children, Connie Dee Simmons & husband Denny of Greenville, Virginia, and Thomas Wayne Taylor at home; stepchildren, Steven Beam & wife Kim, Nanette Lam & husband Eric, and Jessica Lawson & husband TJ all of Stuarts Draft, Virginia; step-grandchildren, Jessie Beam, Deven Lam, Keirsten Lawson, and Camden Lawson.
A funeral service will be conducted at 11:00 a.m., Saturday, June 19, 2021, at the Woodland Church with Pastor Mike Rollins and Chaplin John Thomas officiating. Interment will be in Woodland Union Cemetery.
Pallbearers will be Mark Forbes, Ernie Matheny, John Lockridge, Jeff Grimm, Robert Plecker, and Michael Forbes.
The family will receive friends from 6:00 – 7:30 p.m. Friday, June 18, 2021, at McLaughlin & Young Funeral Home.
Memorial contributions may be made to Rockbridge Hospice.