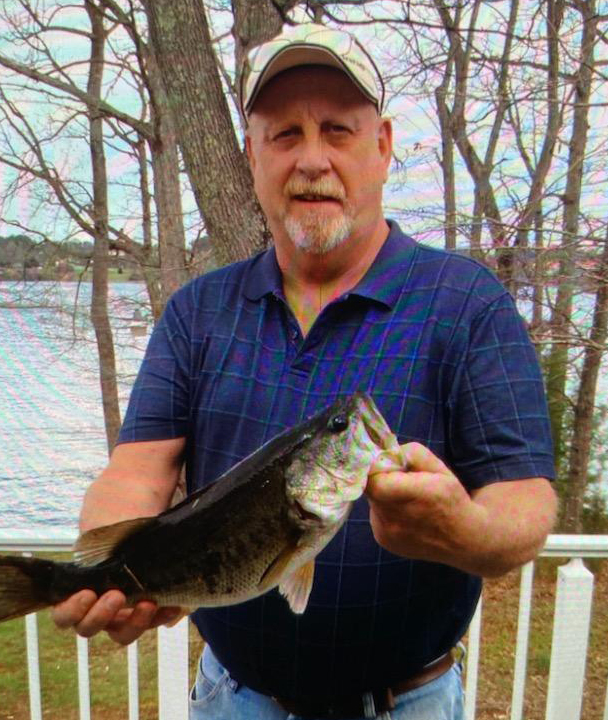 Hot Springs — George Edward Tidd, Jr., 65, of Covington, Virginia, passed away Thursday, March 11, 2021 at Carilion Stonewall Jackson Hospital in Lexington, Virginia.
He was born November 17, 1955 in Bath County Virginia, the son of the late George E. "Chuck" Tidd, Sr. and Wana Gray Robertson Tidd.
He was employed as a Fly-Fishing Guide and instructor for The Omni-Homestead Resort. He was a life member of the Hot Springs Volunteer Fire and Rescue Association, an avid outdoors man, a "green thumb" gardener, and a loving husband, father, and grandfather.
He is survived by his wife of 43 years, Carrie Liptrap Tidd; three children, Brandy Nicole Tidd-Whiting & husband Randall of Covington, Britney Noel Tidd of Hot Springs, Virginia, Justin Paul "J.P." Tidd & Fiancée Brittany Keyser of Covington; grandchildren, Eli Cole Tidd, Masi Lorelei Tidd, Lucas Bridger Tidd-Whiting, Bode Silas Tidd-Whiting, Kellison Whiting, James Whiting all of Covington, Brylee Jennifer Tidd of Hot Springs, and Carter Brooks Tidd of Hot Springs; a sister; Jill Plecker & husband Robert of Hot Springs, a special cousin Susie Godschalk & husband Herb of Staunton, Virginia; several nieces and nephews; 2 sisters-in-laws, a brother-in-law and a mother-in-law Margaret May of Hot Springs.
He was preceded in death by both parents.
A funeral service will be conducted at 11:00 AM, March 18, 2021 at Mclaughlin & Young Funeral Home with Pastor Bill Gram officiating. Interment will be in Mount Hope Cemetery in Bacova, Virginia. Honorary Pallbearers will be members of the Hot Springs Fire Department.
The family will receive friends any time at 200 Clearwater Circle, Covington, VA.
Memorial contributions may be made to Hot Springs Volunteer Fire and Rescue Association, PO Box N, Hot Springs, Virginia 24445.