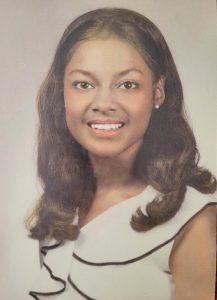 Johanna Eulonda Webb Hargreaves, 78, of Hot Springs, Virginia passed away Thursday, October 12, 2023, at the Bath Community Hospital, Hot Springs, Virginia.
She was born January 16, 1945, in Hot Springs, Virginia, the daughter of the late Albert Webb, Jr. and Rosemary Lemon Webb.
Johanna was a devoted active member of the Eastern Orthodox Christian Church in Salem, Virginia. She held a master's degree from Dartmouth College, loved to travel and spoke several languages. Johanna was articulate and talkative, affectionately referred to as "Jabber Jaws" by her neighbors. She was a very generous, selfless, free spirit, always helping family, friends, and neighbors. She loved to laugh and constantly wore a smile on her face, a friend to everyone she met.
Johanna was married to the late Timothy Richard Hargreaves who preceded her in death on September 3, 1981.
She is survived by a half-sister, Antoinette Webb Powell of Pikesville, Maryland, a stepbrother, Clifford Waldemar, Sr. of Englewood, New Jersey;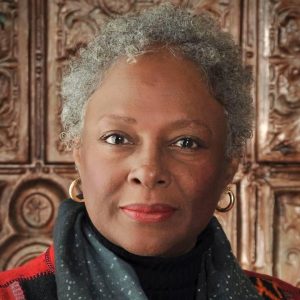 an aunt, Ellen Doris Hairston of Detroit, Michigan; two nieces, Courtney Powell of Owings Mills, Maryland and Kimberly Powell of Ellicott City, Maryland.
In addition to her parents and husband, she was preceded in death by a stepmother, Jean Tolbert Webb.
A funeral service will be conducted 10:00 a.m., Friday, November 10, 2023, at the St. Innocent of Alaska Eastern Orthodox Christian Church, 747 Thompson Memorial Drive, Salem, Virginia with Father Michael Furry officiating. Interment will be later that day at 3:00 p.m., in Greenhill Cemetery in Hot Springs, Virginia.