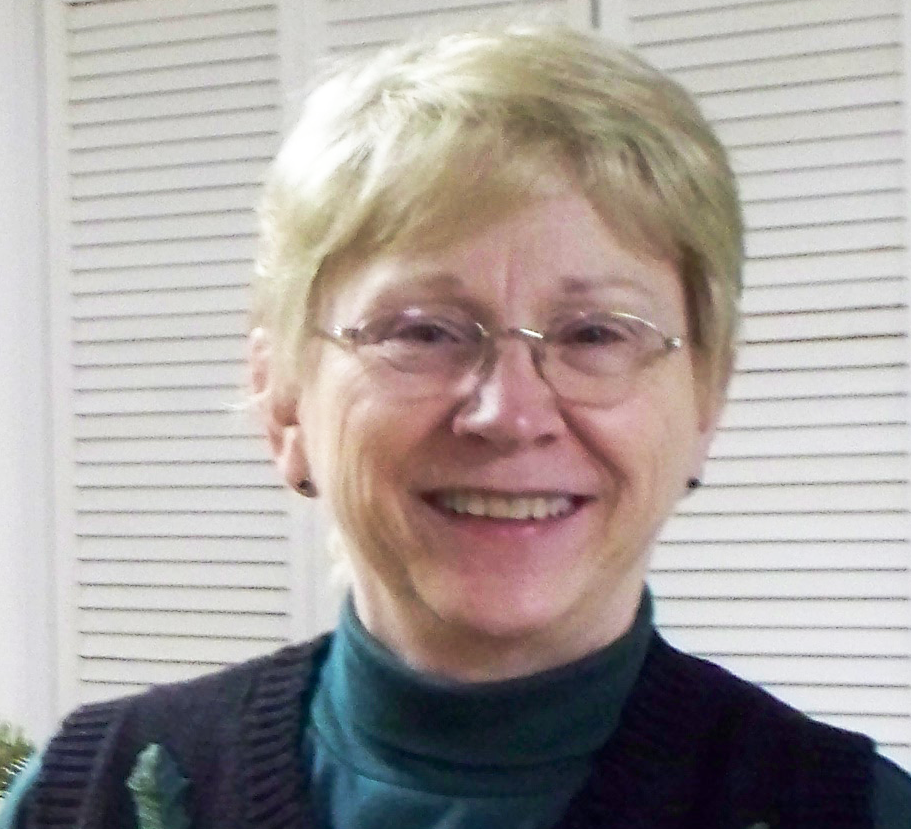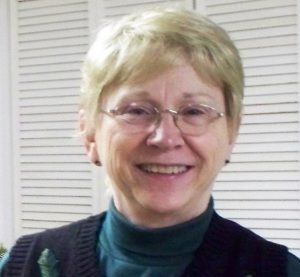 Judy Sue Osborne Seabolt, 76, of Hot Springs, Virginia passed away Sunday, June 11, 2023, at Carilion Roanoke Memorial Hospital in Roanoke, Virginia.
She was born November 12, 1946, in Richwood, West Virginia, the daughter of the late Harold Isaiah Osborne and Alma Elizabeth Boggess Osborne.
Many years ago, she worked for a bank as a savings teller and later attended beautician school.
Judy was a fighter. By the time she was 11 years old she had Rheumatic Fever 7 times.  She won the Betty Crocker Homemaker of the Year award for four years in a row. She was a multi-talented person who loved to sew, cook, make ceramics, and paint. She and Tom built a house together in Alleghany County where they would live a life of happiness together for 58 years. Judy was a meticulous bookkeeper and record keeper. She was a member of the Healing Springs Baptist Church where she published the church newsletter for several years and loved to work with the children. Judy was a loving wife, mother, grandmother, and great grandmother.
She is survived by her childhood sweetheart and best friend, Tommie "Tom" Glen Seabolt whom she married on May 22, 1965; a son, Andy Seabolt and wife Ashley of Alleghany County, Virginia;  two grandchildren, Harley Elizabeth Gibson & husband Alex, and Mark Andrew Seabolt; a great granddaughter, Elana Gibson; two brothers, Howard Osborne & wife Mary of Lancaster, South Carolina, Donald Warren Osborne & wife Cathy of Rupert, West Virginia; two sisters, Karen Johnson & husband Kevin of Waxhaw, North Carolina, Elizabeth Hagy & husband David of Rupert, West Virginia; and several nieces and nephews.
A funeral service will be conducted at 2:00 p.m., Thursday, June 15, 2023, at McLaughlin & Young Funeral Home with Pastor Richard Goforth officiating. Interment will be in Warm Springs Cemetery. Pallbearers will be Andy Seabolt, Mark Seabolt, Alex Gibson, Josh Hagy, Robert Critzer, and Jerry W. Taylor
The family will receive friends one hour prior to services from 1:00 – 2:00 p.m. at the funeral home.
Memorial contributions may be made to Healing Springs Baptist Church, 4697 Sam Snead Highway, Hot Springs, Virginia 24445.