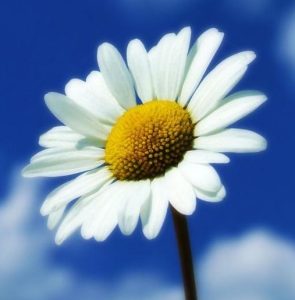 Martha Jane Kuntz Harold, 83, of Hot Springs, Virginia, passed away Tuesday, September 23, 2023, at the Alleghany Health and Rehab in Clifton Forge, Virginia.
She was born October 16, 1940, in Kokomo, Indiana, the daughter of the late James Ralph Kuntz and Josephine Irene Hardebeck Kuntz. She was married to the late Charles Richard Harold. Mrs. Harold was a retired registered nurse. Her passion was Figure Skating. She taught ice skating at the Homestead for 35 years.
She is survived by her son, Zachory Landon Harold & wife Amanda Schnarwyler Harold of Santa Rosa Beach, Florida; three grandchildren, Balor Marie Schnarwyler-Harold, Grayson Miller Schnarwyler-Harold, and Bridger Mclean Harold; two brothers, Patrick Joseph Kuntz and James Thomas Kuntz; and two sisters, Paula Suzanne Reinsvoid and Edith Ann Arthur.
She was preceded in death by Mary Gertrude Bilodeau, John William Kuntz, Michael Anthony Kuntz.
A memorial service will be held at a later date.
Memorial contributions may be made to Bath County Meals on Wheels. Please make checks payable to Valley Program for Aging Services, P.O. Box 817, Waynesboro, Virginia 22980.