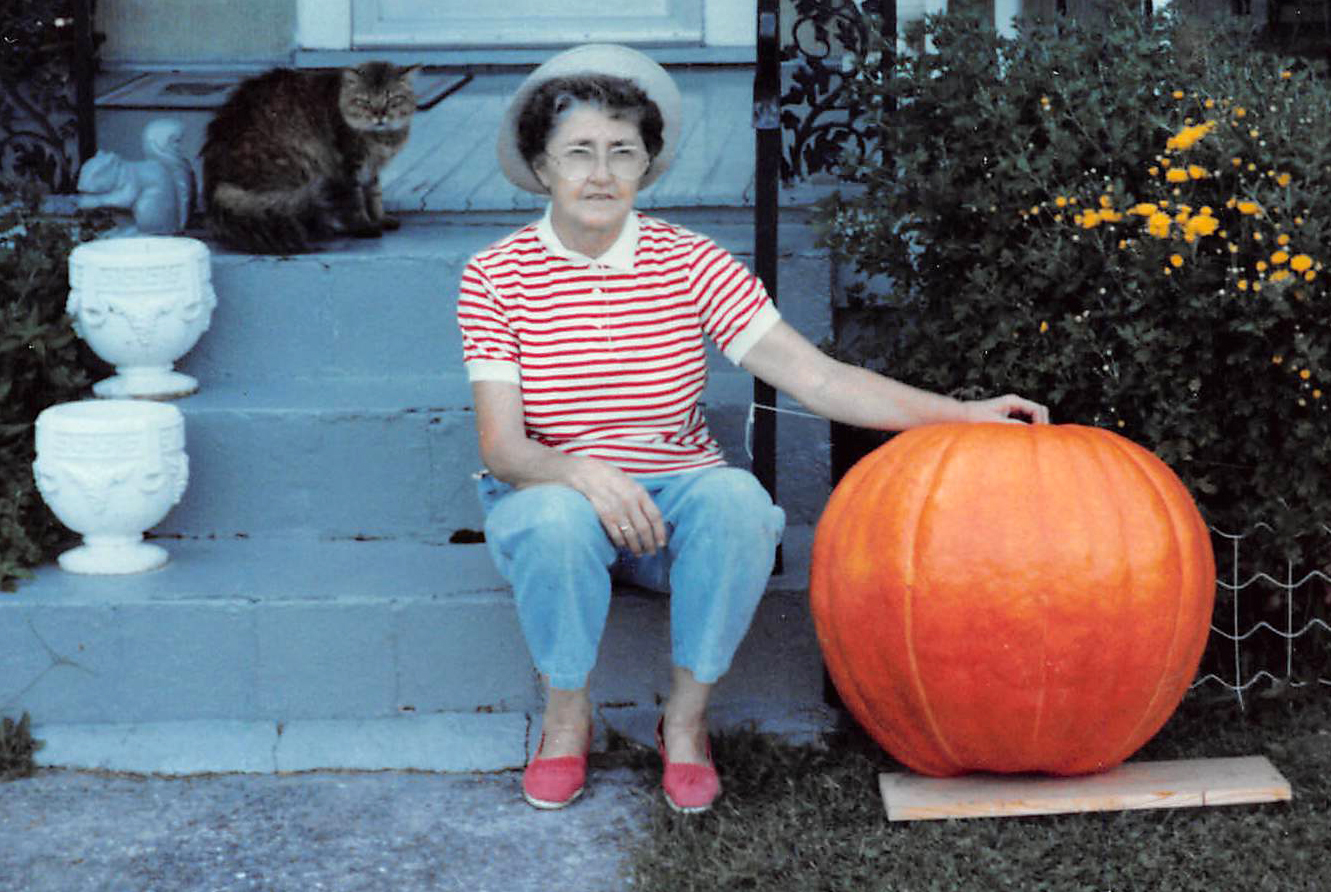 Mary Elizabeth Losh, 95, of Millboro, Virginia passed away Wednesday, May 26, 2021 at her residence.
She was born January 28, 1926, in Sugar Grove, West Virginia, the daughter of the late Earnest Clay Losh and Elva Jane Puffenbarger.
She was formerly employed with Jane Colby Corporation.
Mrs. Losh was a loving wife, mother, grandmother, great grandmother and great great grandmother. She loved raising her garden. She was a wonderful cook and enjoyed spoiling her "babies."
She is survived by two grandchildren, Melissa McHenry of Craigsville, Virginia, and Kim Heffler of Millboro, Virginia; six great grandchildren, Frances Daniels and husband Chris, Christian Heffler, Joey Arline, Jennifer Arline and fiancé Brandon Plogger, John Heffler, Hannah Heffler; four great great grandchildren Ryan, Jackson, Carter and Addison Daniels; a brother, Charlie Losh and wife Holly of Florida; a sister, Shirley Nelson of Florida; a special friend Mavis Plecker of Millboro; and several cousins, nieces and nephews.
In addition to her husband, she was preceded in death by two daughters, Judy Losh and Bonnie Hodge; a son-in-law, Johnny Hodge; and brothers Stanley, Earnest, Howard and Harold Losh.
A funeral service will be conducted at 11:00 AM, Wednesday, June 2, 2021 at Millboro Presbyterian Church with Pastor David George officiating. Interment will be in Oak Lawn Memorial Park.
Pallbearers will be members of the family.
The family will receive friends from 6:00 PM – 8:00 PM Tuesday, June 1, 2021 at Millboro Presbyterian Church.
Memorial contributions may be made to the Millboro Area Rescue Squad, PO Box 295, Millboro, Virginia 24460.