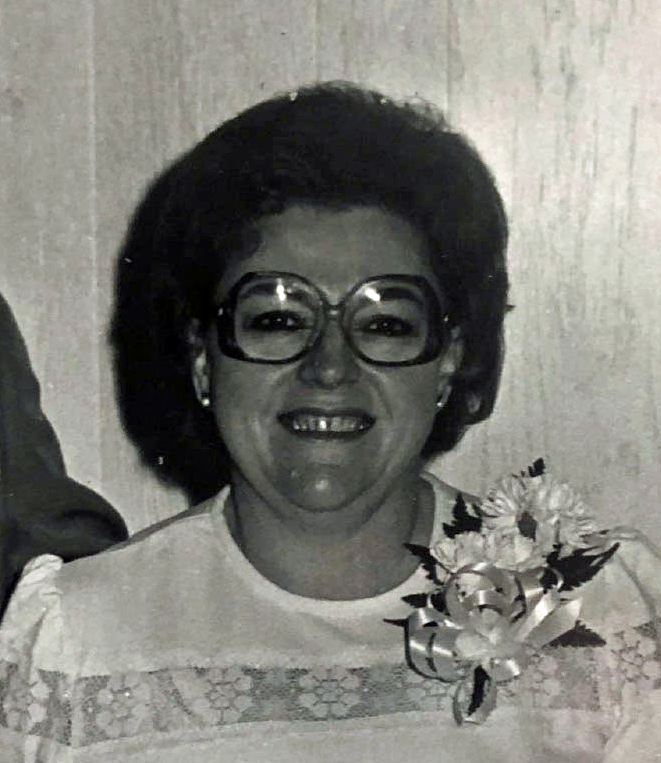 Mildred Yvonne Ford VanReenen, 86, of Rome, Georgia passed away Wednesday, June 9, 2021, at Redmond Regional Medical Center, Rome, Georgia.
She was born February 17, 1935, in Hot Springs, Virginia, the daughter of the late Lacy Campbell Ford and Clara Mae Dannel Ford. She was a devoted Christian who loved the Lord and was a member of VA Chapel Methodist Church for many years until moving to GA where she became a member of Woodlawn Baptist Church in Rome, GA.
Mildred retired from the Homestead Resort where she was an executive administrative assistant of the Golf and Grounds and Recreation.
She was a pianist for over 40 years at Virginia Chapel United Methodist Church, an adult Sunday School teacher, and was known for her wonderful cooking. She was a loving and giving mother who always put others first and loved God and her country.
Mildred is survived by her children, Becki Bennett and husband William of Loganville, GA, David VanReenen and wife Janine of Lyon Township, MI, Karen Baker and husband David of Rome, GA; 15 grandchildren; brother, Tommy Ford; and sister, Margaret Jenkins.
She was preceded in death by her husband, John Garth VanReenen; and sisters, Audrey Gutshall and Betty Lesher.
A funeral service will be conducted at 2:00 p.m. Thursday, June 17, 2021, at Virginia Chapel United Methodist Church in Hot Springs, VA with Pastor Sang Lee and Donald Lee Altizer officiating. Interment will be in Warm Springs Cemetery.
Pallbearers will be her grandsons: Paul Bennett, John Bennett, Andrew Baker, Jonathan VanReenen, Josiah VanReenen, Benjamin VanReenen, and John Baker.
The family will receive friends from 6 – 7 p.m. Wednesday, June 16th, at McLaughlin & Young Funeral Home as well as one hour before the service.
Arrangements are being handled by McLaughlin & Young Funeral Home. Online condolences may be made at www.mclaughlinandyoung.com.