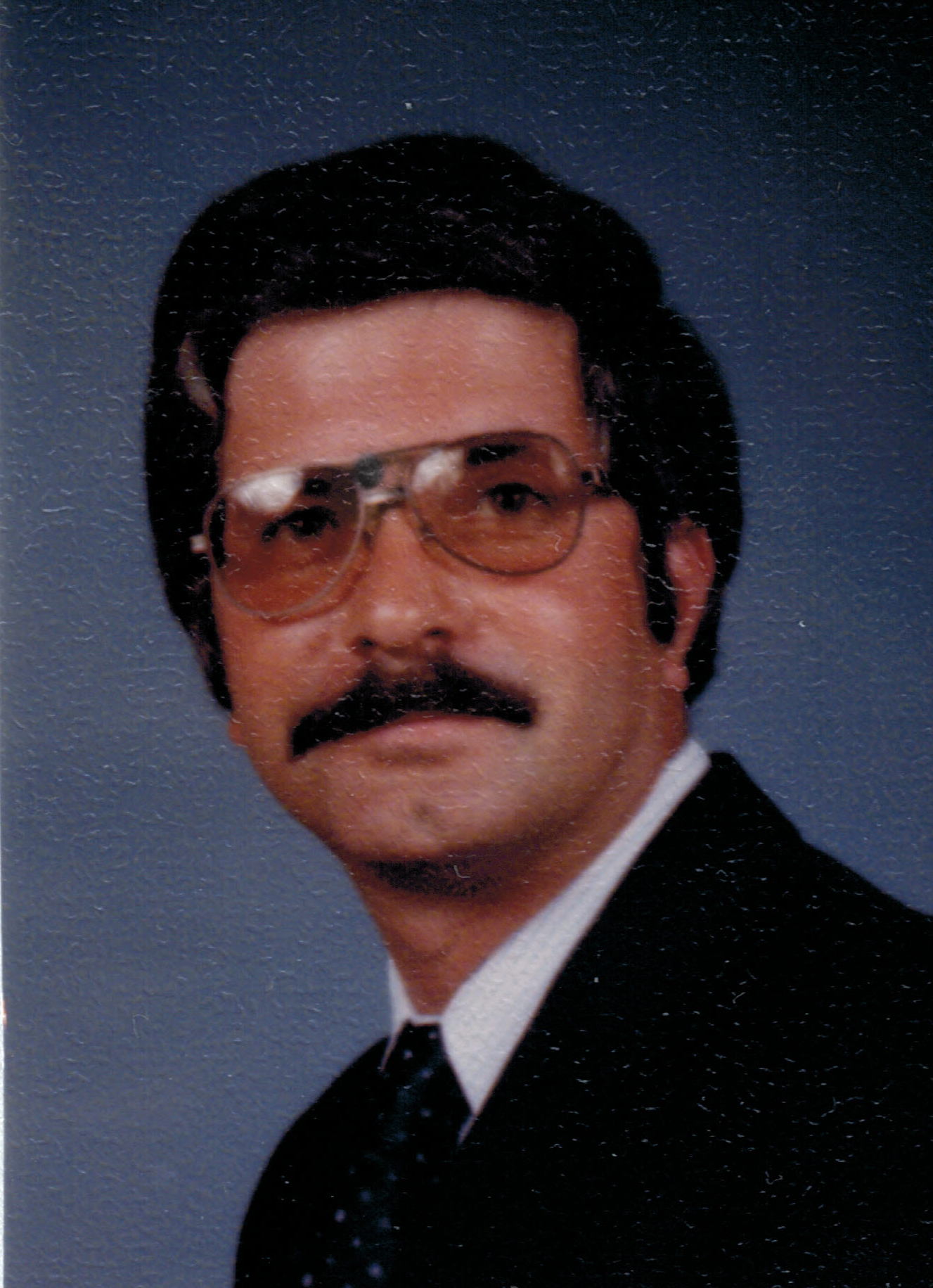 Please note – funeral location has been changed due to anticipated weather conditions
     Nicholas "Nick" John Scaboo, 74, of Waynesboro, Virginia passed away Monday, March 29, 2021 at the Kings Daughter Community Rehab and Wellness in Staunton, Virginia.  
He was born October 8, 1946 in Los Angeles, California, the son of the late Mona Juanita Hammer Robertson and the stepson of Kenneth Robertson of Warm Springs, Virginia.
Mr. Scaboo was a retired surveyor. He was a veteran of the U.S. Army having served in Germany during the Vietnam era.
He enjoyed keeping his yard and truck in great condition and loved listening to Blue Grass and Gospel music. He was a loving husband, father, step-grandfather and step great-grandfather.
In addition to his stepfather, Kenneth Robertson, he is survived by his wife, Linda Kay McWhorter Scaboo of Waynesboro; a daughter, Tracey McCray & husband Mike of McDowell, Virginia, a stepdaughter, Angela Crummett-Rhodes & husband Mike of Mt. Solon, Virginia; two stepsons, Allen Crummett of Max Meadows, Virginia, Larry Crummett & wife Tanya of Churchville, Virginia; 6 step grandchildren; 2 step great-grandchildren; and his special buddy "Precious".
     A funeral service will be conducted at 2:00 p.m., Thursday, April 1, 2021 at the McLaughlin & Young Funeral Home with Reverend Claude Williams officiating. Interment will be in Warm Springs Cemetery.
Memorial contributions may be made to the Starr Bolar United Methodist Church, c/o Betty Hicklin, P.O. Box 925, Hot Springs, Virginia 24445.