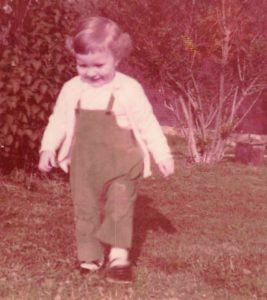 Patricia Gail Woodzell, 68, of Hot Springs, Virginia went to be with the Lord Thursday, February 24, 2022 at her home.
She was born October 1, 1953 in Hot Springs, Virginia, the daughter of the late James Arnold Woodzell and Josephine Helen Rose Woodzell.
Gail was retired from Bath County Social Services where she worked as an office manager.
She is survived by numerous cousins, including, Rodney Leary Jr. (Sharon) of Prince George, VA, and Terrie Leary Caldwell (Ben) of Roanoke, VA, whom she affectionately called her brother and sister, and Debbie Ratcliffe (Gary) of Hot Springs, who was always there for her. Gail was also supported in countless ways by friends, neighbors and caregivers. She was ever grateful for this compassion and help in her time of need.
A memorial will be held for friends at 2 p.m., Sunday, March 6, 2022 at McLaughlin & Young Funeral Home, Hot Springs.
Memorial contributions may be made to Hot Springs Rescue Squad, P.O. Box N, Hot Springs, VA 24445.