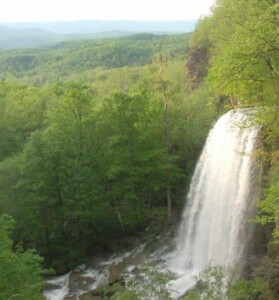 Paul John Dube, 60, of Hot Springs, Virginia, passed away Wednesday, June 29, 2022, at his residence.
He was born July 4, 1961, in Bridgeport, Connecticut, the son of the late Carl Victor Dube and Pearl Estelle Mason Dube. Mr. Dube worked as the Laundry Manager at the Omni Homestead Resort. He served in the United States Air Force for 7 years, having served during Desert Storm.
A private service will be held at a later date.