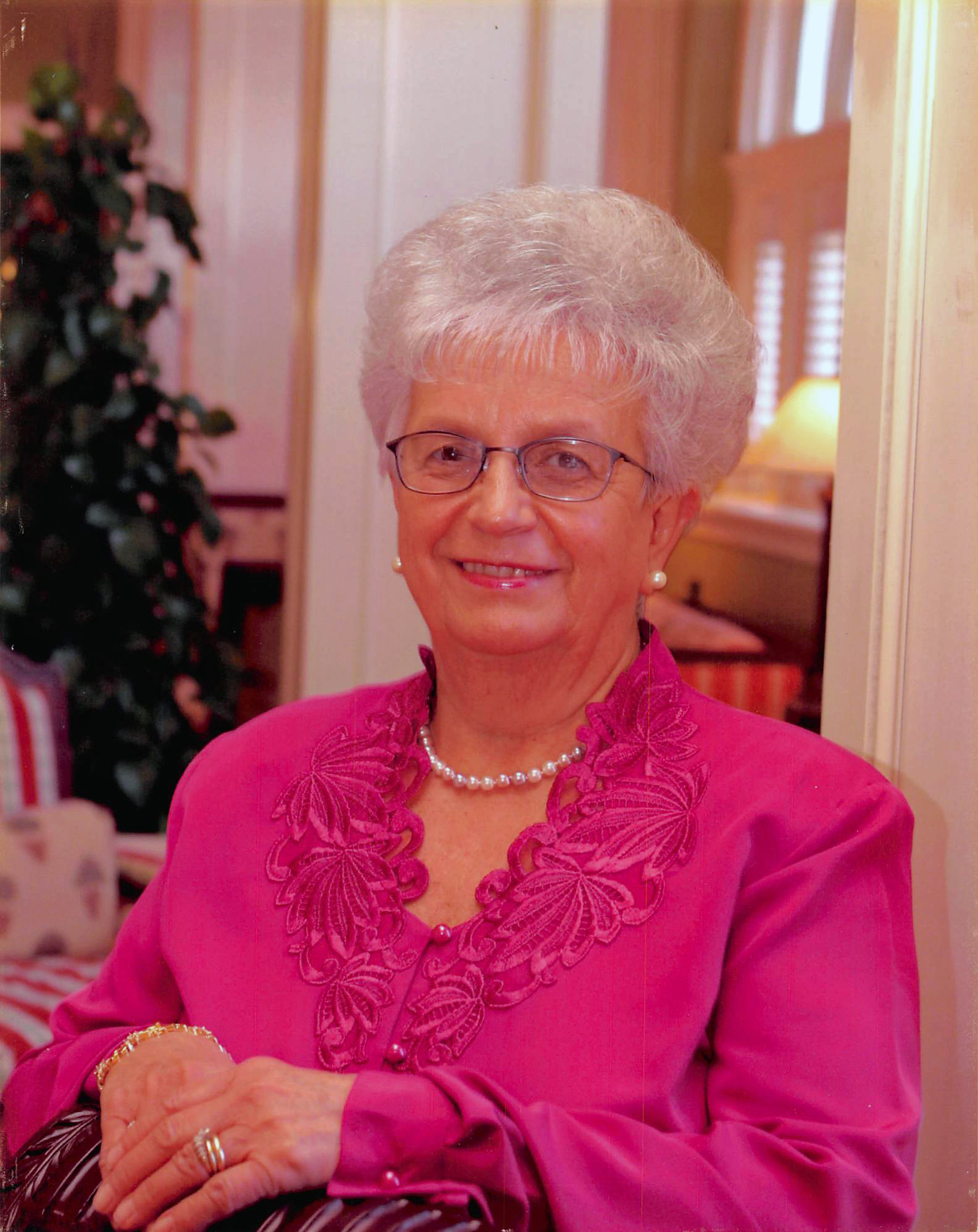 Phyllis Jean Carter Bryant, 82, of Hot Springs, Virginia passed away, Thursday, June 17, 2021, at her son's residence in Bacova, Virginia.
She was born November 30, 1938, in Bath County, Virginia, the daughter of the late Dave Houston Carter and Pearl Maddie Landrum Carter.
Mrs. Bryant worked at the Kings Victorian Inn as a housekeeper. Prior to that she worked at the Bacova Guild, LTD with over 36 years of service and worked at the Homestead Resort as a switchboard operator.
She was a member of the Healing Springs Baptist Church; and a former member of the Hot Springs Baptist Church. She loved to cook and enjoyed dancing. She was a loving mother, grandmother, and great grandmother.
She was married to the late Carlos Anderson "Whimpy" Bryant, Jr. who preceded her in death on October 19, 2003.
     She is survived by three children, Noel "Timmy" Dunnagan & wife Christy of Bacova, Hugh "Ronnie" Dunnagan & wife Annette Lanniee of Hot Springs, Machelle Dunnagan & wife, Leigh of Roanoke, Virginia; grandchildren, Ryan Dunnagan, Dustin Dunnagan & wife Erin, Angel McAllister, Mariah Dunnagan, Whitney Colvin, Dusty Bogan & wife Tiffany, Shaffer Kelly, Julia Elizabeth Kelly, Katie Barber, and Ashley Rice; great grandchildren,  Cason & Levi McAllister; a brother, James R. Carter of Clifton Forge, Virginia; a former daughter-in-law, Lucy Dunnagan of Hot Springs.
She was preceded in death by a granddaughter, Amber Dunnagan; two sisters, Daisy Evelyn Criser and Sadie A. Pritt; a brother, David E. Carter.
A graveside service will be conducted at 2:00 p.m., Monday, June 21, 2021, at Warm Springs Cemetery with Reverend Richard Goforth, Sr. officiating.
Friends may call anytime at the home of Timmy and Christy Dunnagan in Bacova.