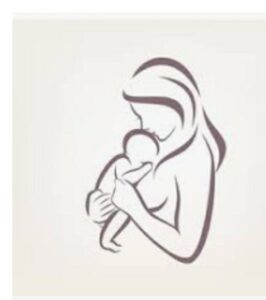 Reign Marie Liptrap-Colvin of Hot Springs, Virginia passed away shortly after her birth on Friday, September 3, 2021 in Hot Springs, Virginia, the daughter of Dalton Rowe and Stephanie Helen Liptrap.
     She is survived by her parents; brother Jaxon Scott and sister Charlotte Eve; grandparents Jackie Liptrap and Dawn, Theresa Hutchinson and husband Keith, Kelly Colvin, Michael Rowe; great grandparents, Jerry Liptrap and wife Louise, James Gibson and wife Jean, William Colvin II and Wanda; aunts and uncles, Jennifer Knott, Angela Hunter, Ashlyn Liptrap, Madeline Liptrap, Billy Ryder, Payton Rowe, William Sprouse, godmother, Summer Blackall; godfather, Jonathan Rowe; and special cousins Eleanor and Penelope Sprouse.
     A small graveside service for close friends and family will be conducted at 11:00 a.m. Thursday, September 9, 2021 at Chimney Run Cemetery in Bath County with Pastor Billy Robertson officiating. Interment will be in Chimney Run Cemetery.
     Memorial contributions may be made to Chimney Run Church of the Brethren.