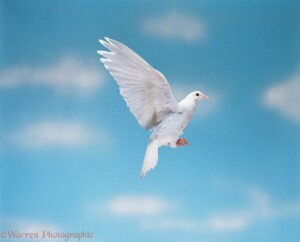 Ronnie Gene Via, 62, of Grottoes, Virginia passed away Friday, August 05, 2022, at his residence.
He was born September 12, 1959, in Waynesboro, Virginia, the son of the late Robert Woodson Via and Doris Jean Critzer Via Mcauley.
Ronnie was a Master Plumber and Truck Driver. He was a loving father, and grandpa, and a wonderful husband.
He is survived by his wife of 27 years, DiAnna Mae Via, whom he married on May 5, 1995; two children, Adam M. Banks and Logan G. Via both of Grottoes; a grandson, Eddie Earl Banks of Crimora; a brother; Robert M. "Mitch" Via of Waynesboro, Virginia; two nephews, Jason M. Via and Garrett Via; and a niece, Megan Via.
In addition to his parents, he was preceded in death by a grandson, Adam James "AJ" Banks; a brother, Larry Via; two nieces, Jessica Mae Via and Yvonne Young.
A funeral service will be conducted at 1:00 p.m., Sunday, September 4, 2022 at Ridgeview Park in Waynesboro Virginia, at the Woodland Shelter with Jarry Young and John Young officiating.
Memorial contributions may be made to Hospice of the Shenandoah and the American Cancer Society.