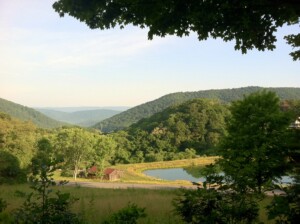 Samuel "Sammy" Lee Hodge, 79, of Hot Springs, Virginia passed away Tuesday, March 28, 2023, at his residence.
He was born May 23, 1943, in Hot Springs, the son of the late Arnold Hornbarger Hodge and Reba Smith Hodge.
Mr. Hodge was a groundskeeper for the Homestead Resort. Prior to that he was an orderly for Bath Community Hospital.
He was member of the Healing Springs Baptist Church and was an avid outdoorsman.
He is survived by his wife of 27 years, Agnes "Aggie" Marie Corron Hodge of Hot Springs; a sister-in-law, Linda Terry Hodge of Warm Springs, Virginia; and a niece and nephew, Timmy & Tammy Hodge of Hot Springs; and a nephew, Rick Pitsenbarger & wife Rose of St. Albans, West Virginia.
In addition to his parents, he was preceded in death by two brothers, Gary and Stevie Hodge.
A graveside service will be held 6:00 p.m., Wednesday, April 5, 2023, at the Union Chapel Cemetery with Pastor Eric Landram officiating.
Memorial contributions may be made to Kindred Hospice, 420 Neff Ave., Suite 110, Harrisonburg, Virginia 22801.