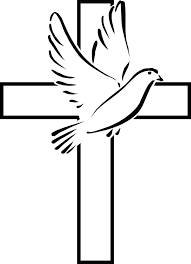 Scott Allan Shields, 52, of Millboro, Virginia passed away Monday, January 10, 2022, at his home.
He was born July 10, 1969, in Pennsylvania, the son of the late Harold Wilbur Shields, Sr. and Virginia Stella Martin Shields.
He was employed as forklift operator at Hollister.
A memorial service will be held at a later date.