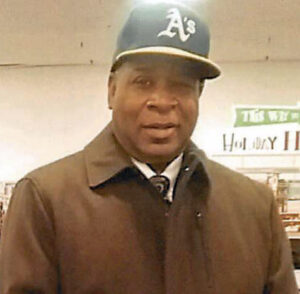 Sidney Vell Johnson, Jr., 62, of Roanoke, Virginia passed away Saturday, July 24, 2021 at his home.
He was born August 7, 1958 in Kansas City, Kansas, the son of the late Sidney Vell Johnson, Sr. and Blanche Lewis Johnson.
Sidney was employed as a waiter with the Omni Homestead Resort. Prior to that he worked for the Hotel Roanoke and American Queen Steamboat Company.
He is survived by his wife, Lesset Rennae Clarke; and five children.